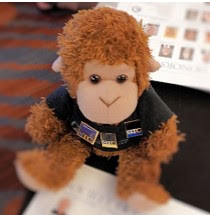 Tricia Spayer has posted another fun photo of me, your world traveling mascot. Guess where in the world I am in the photo that follows the contest's directions. Good luck!
The closest (and most precise) guess wins! Example: if I post a Summit photo, and participants guess 'Colorado,' 'Denver,' and 'Hyatt Regency Denver,' then the most precise answer (Hyatt Regency Denver) wins.
Please note: Only P&P SIG members are eligible to participate in the contest.
November's photo is below. Contest directions follow.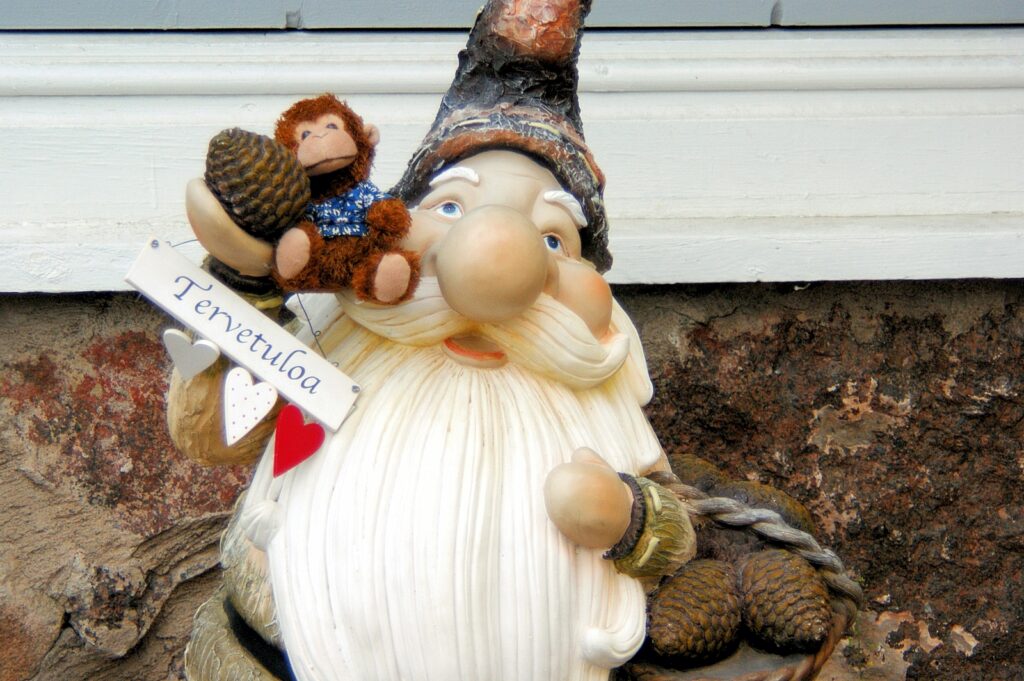 Continue reading "November Contest: "Where in the World is Monte, the P&P SIG Mascot""