Hello P&P SIG members,
There's still time to enter the SIG's new, fun monthly contest, "Where in the world is Monte, the P&P SIG mascot?" Enter the contest by August 31 for a chance to win a $15 Amazon gift card.
And, to celebrate the launch of our contest, I have a clue for you:
Clue: "That is red sand behind me. It is the by-product of mining copper."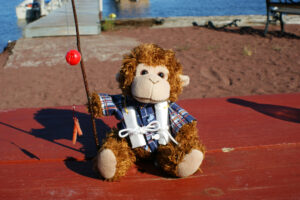 Read all about me and the contest in the August issue of the SIG's newsletter.  Please email your contest answers to Sam Lee, the SIG manager.
Please note: Some browsers automatically place Mailchimp communications in a Spam folder. If you have not received the SIG's newsletter, check your Spam folder.
You can also learn more about me and the contest at our next virtual Meet & Greet on August 30, 7 p.m. (EDT).  The event is free, but you must register to receive the Zoom link:
Good luck with the contest and hope to see you at our Meet & Greet! I am honored to serve as your mascot.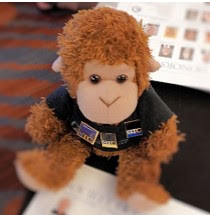 Monte, P&P SIG Mascot